This is our first entry- so, welcome! We don't get out much, so bear with us as we try and loosen up the limited amount of free time we get between schooling and co-curricular activities.

The girl above couldn't speak English, so we took the photo and ran. She had a pretty cute red and shiny car bag and purple stockings that I was really digging.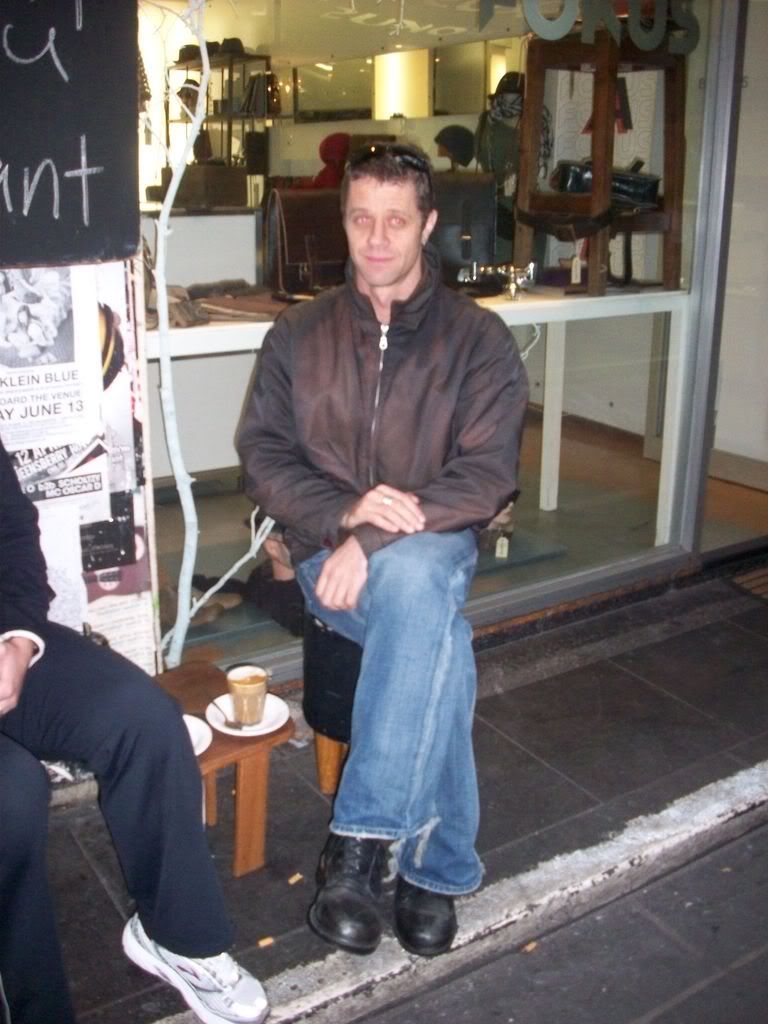 Hello Darren.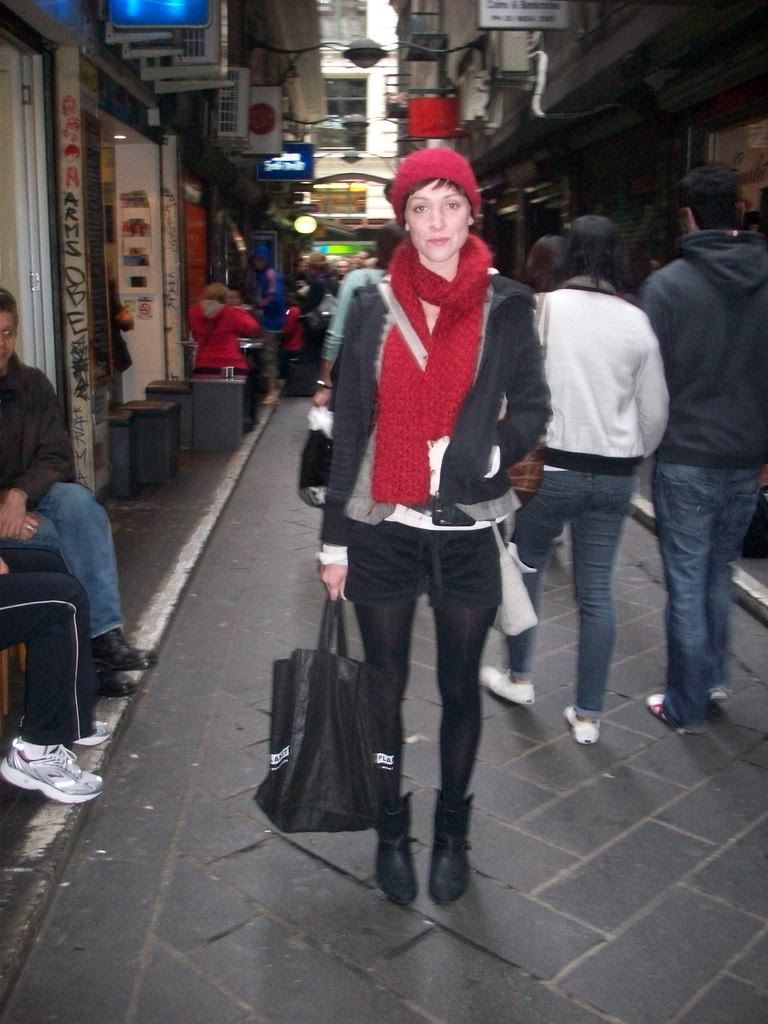 This is Simone. She caught our eyes while we were visiting the 'Don't Come Gallery'. She is wearing a nice leather jacket and a nice body hugging skirt. Although you might not be able to see it, her hair is amazingggg.


Once again. Bear with us as we get this underway. Thank you to all the 'models' we have used in our first entry. We hope that you haven't been too scared by the fact that 3 girls have most likely chased you down the street in order to take a photograph of your emsemble.
-Bianca, Lisa, Angela.